Daily problems are available from August 15 to June 10.
You may sign up to receive problems in your Inbox. The subscription service is currently down for scheduled maintenance, but will resume August 15, 2015.
In the meantime, you're welcome to see AP Physics 1 and 2 and AP Physics C problems from the archives.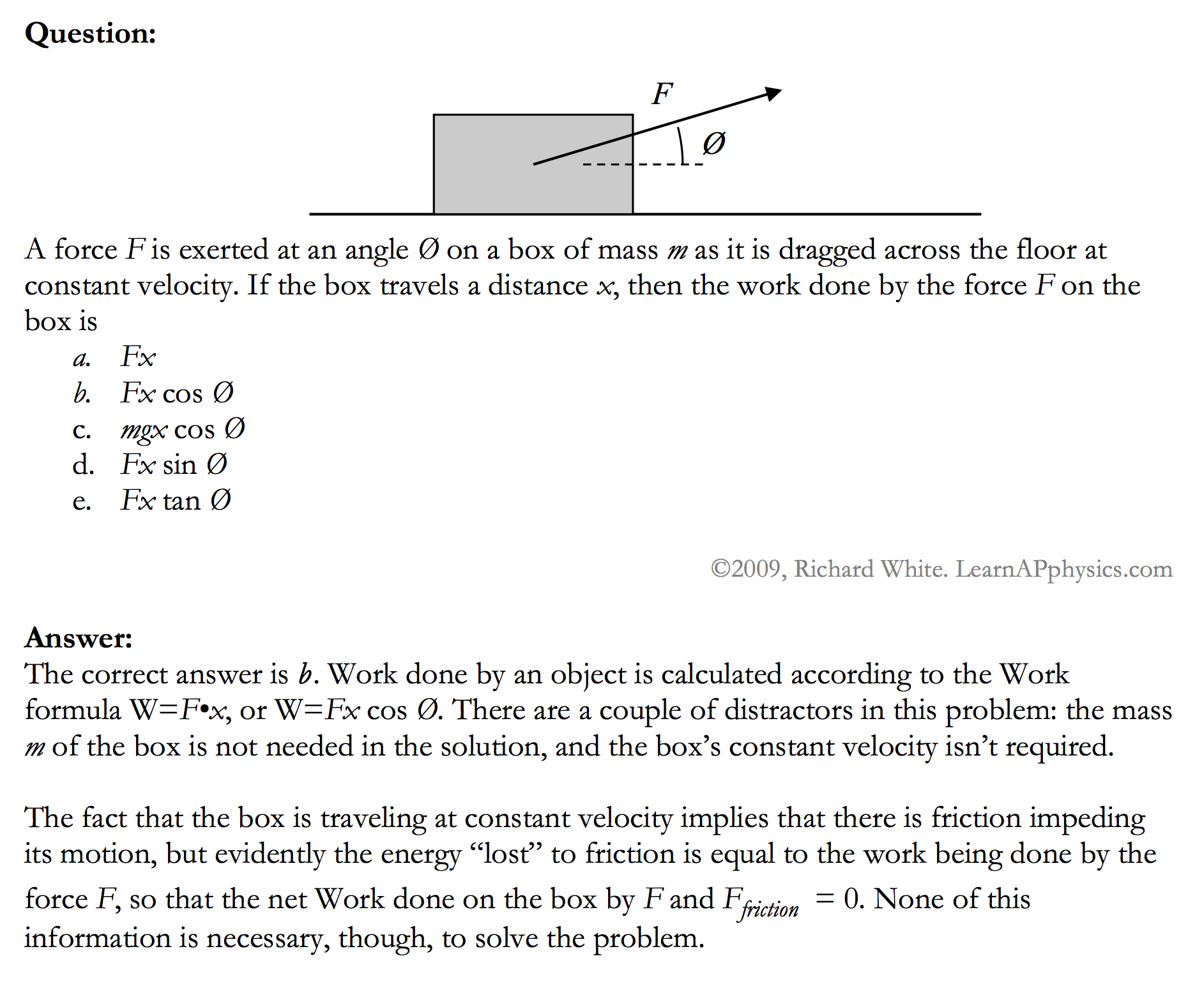 Sign up for free, Daily Practice Problems!
Please note: Daily practice problems will be unavailable June 13 through August 15 while the site undergoes scheduled maintenance and upgrades. You can still sign up for problems; delivery will begin again August 15, 2016.

Have a great summer!
Your email address will not be shared. See our Terms of Service for more info on how your privacy is protected.
You'll receive a new AP Physics-style multiple-choice problem delivered to your email inbox each weekday. Click on the link in the email to see the solution.
It's a great way to learn physics!