The problem for today, Monday, May 29, 2017 is: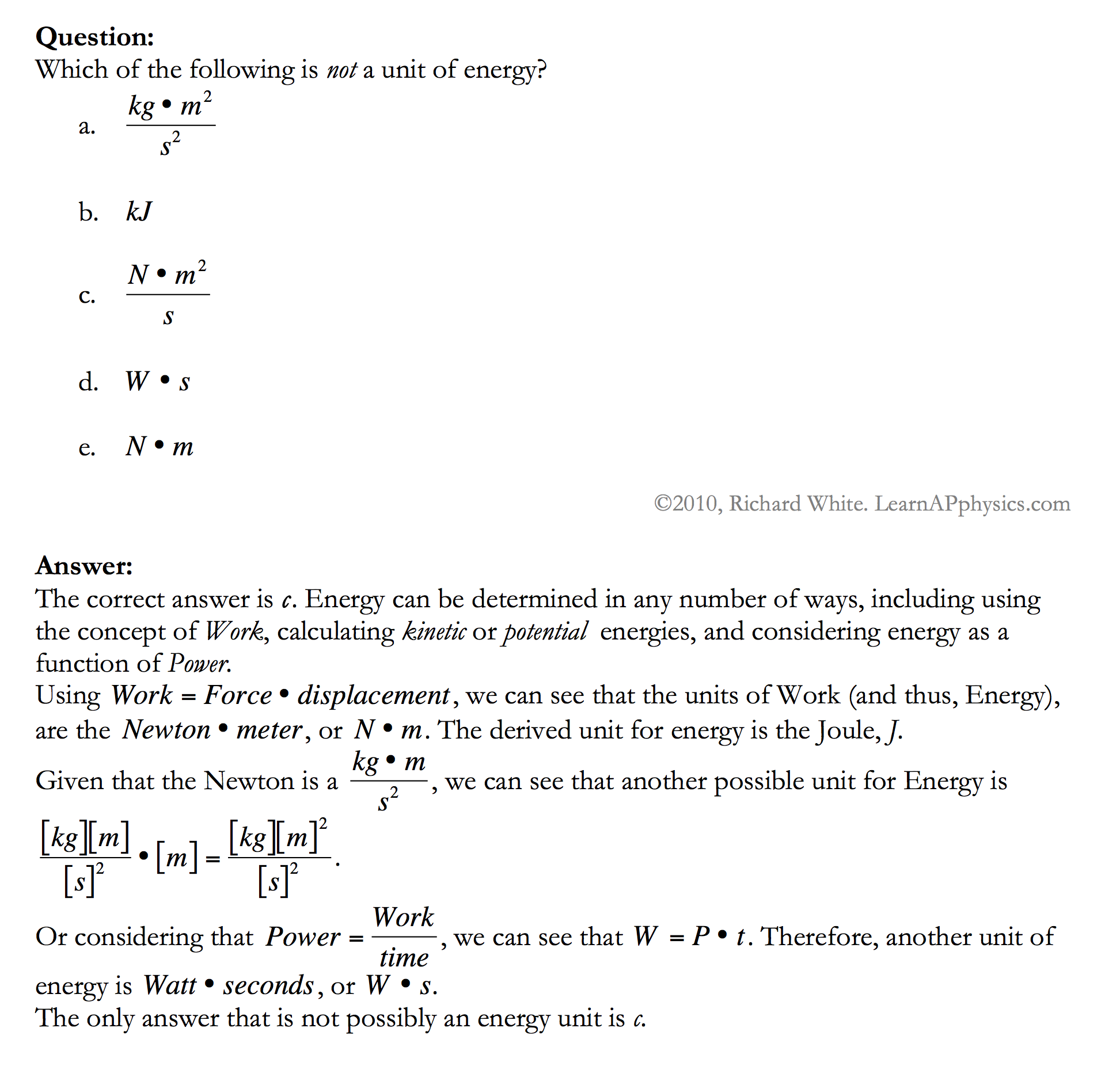 Sign up for free, Daily Practice Problems!
Your email address will not be shared. See our Terms of Service for more info on how your privacy is protected.
You'll receive a new AP Physics-style multiple-choice problem delivered to your email inbox each weekday. Click on the link in the email to see the solution.
It's a great way to learn physics!